Student Volunteering
26 Jan, 2018 Student Volunteering
Challenge. . The majority of student volunteers are motivated by a desire to improve situations or help people. This is also the same for student volunteers with UGAM. Working as a UGAM Volunteer is a fantastic experience and truly highlights how important student volunteering is, not only for the individual volunteering but also for the positive impact that students have to the community that they were volunteering in. It enables students to have the opportunity to enrich their personal development, have exciting experiences, meet new people, and give to communities and most importantly while gaining invaluable experience. Our volunteer placements are available all year round and open to anyone 16 and older.
Through your support, UGAM will drill wells in remote areas in the country. Which will provide safe, clean water for for the villagers in the specific project areas. Thereby reducing in time of carrying water from distant wells.
This will in then increase children's school attendance and access to education since they are the most affected by water crisis.
Project Focus
UGAM volunteers help Improve global literacy by teaching English and other subjects in some of the rural schools. The teaching volunteers work alongside the local teachers.
Our building projects involve some of the work needed in setting up basic infrastructure to renovate and build schools in the rural areas.
Help to promote responsible and sustainable farming practices in local communities through Agriculture and Farming volunteers.
Provide care for the orphans, in some of UGAM Care homes and special needs facilities.
DONATE NOW
How you can Donate, Easy Steps
1
Select your price
Choose a donation price of your preferance.
2
Fill The Form
Feel free to complete our donation form.
3
Donate Projects
From our different projects, select a project of your choice to donate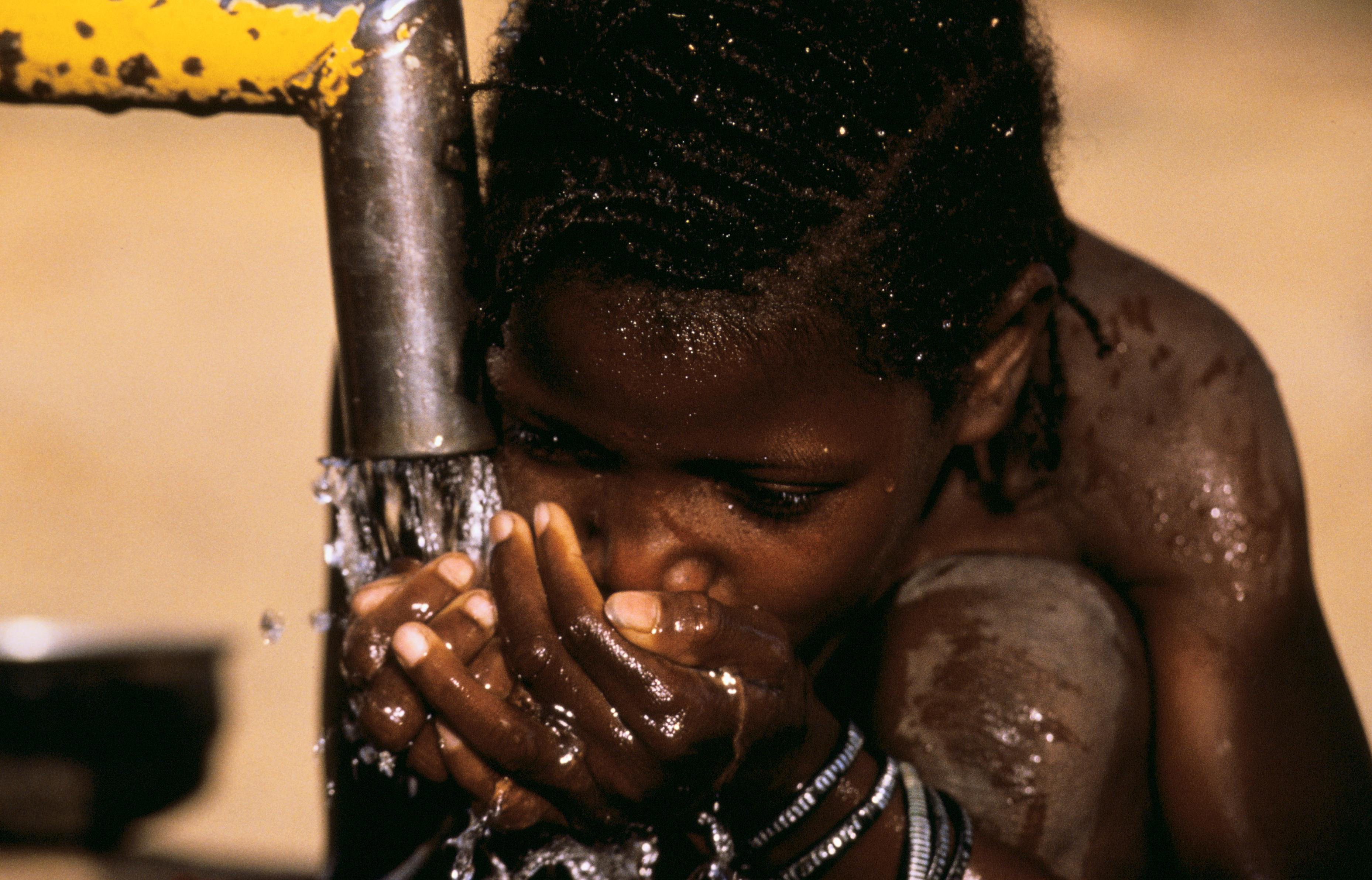 Donation :

$10,045 / $124,087
We believe that one of the greatest differences we can make in Africa is providing sustainable access to clean water. Why water? Because there is a lack of clean water in most rural villages in Africa hence water-borne and water-based diseases are a primary cause of preventable illness and premature deaths in Uganda. Children are particularly the most exposed and affected ones.
DONATE NOW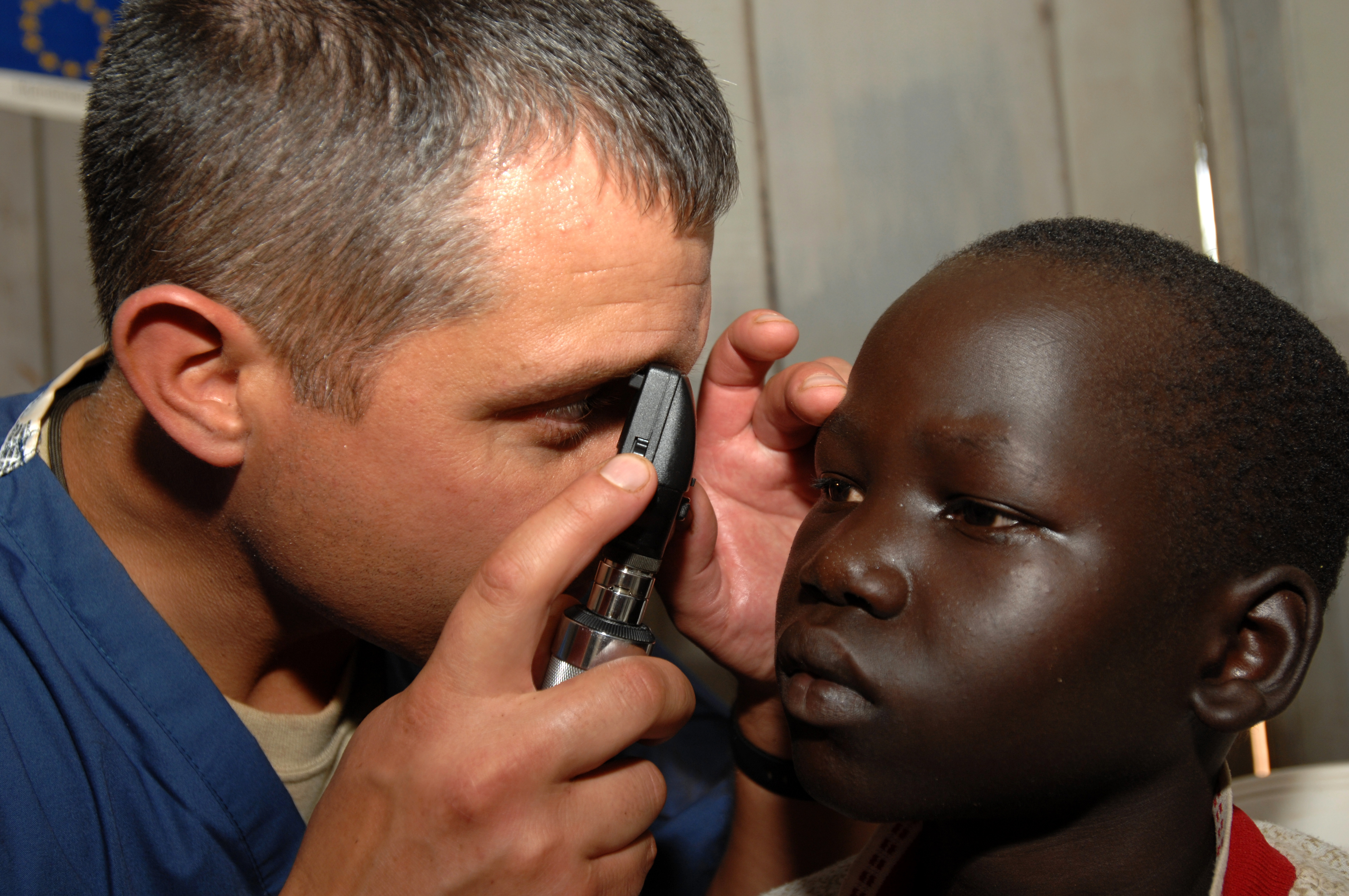 Donation :

$14,286 / $170,478
many people in Africa have little or no access to healthcare.Ugam closes this health care gap by connecting those who have with those who hope. We collect medical and surgical supplies and equipment — crutches, wheelchairs, scalpels, syringes, gloves, antibiotics, beds, exam tables, and more — and deliver them to health care providers in Uganda E.Africa.
DONATE NOW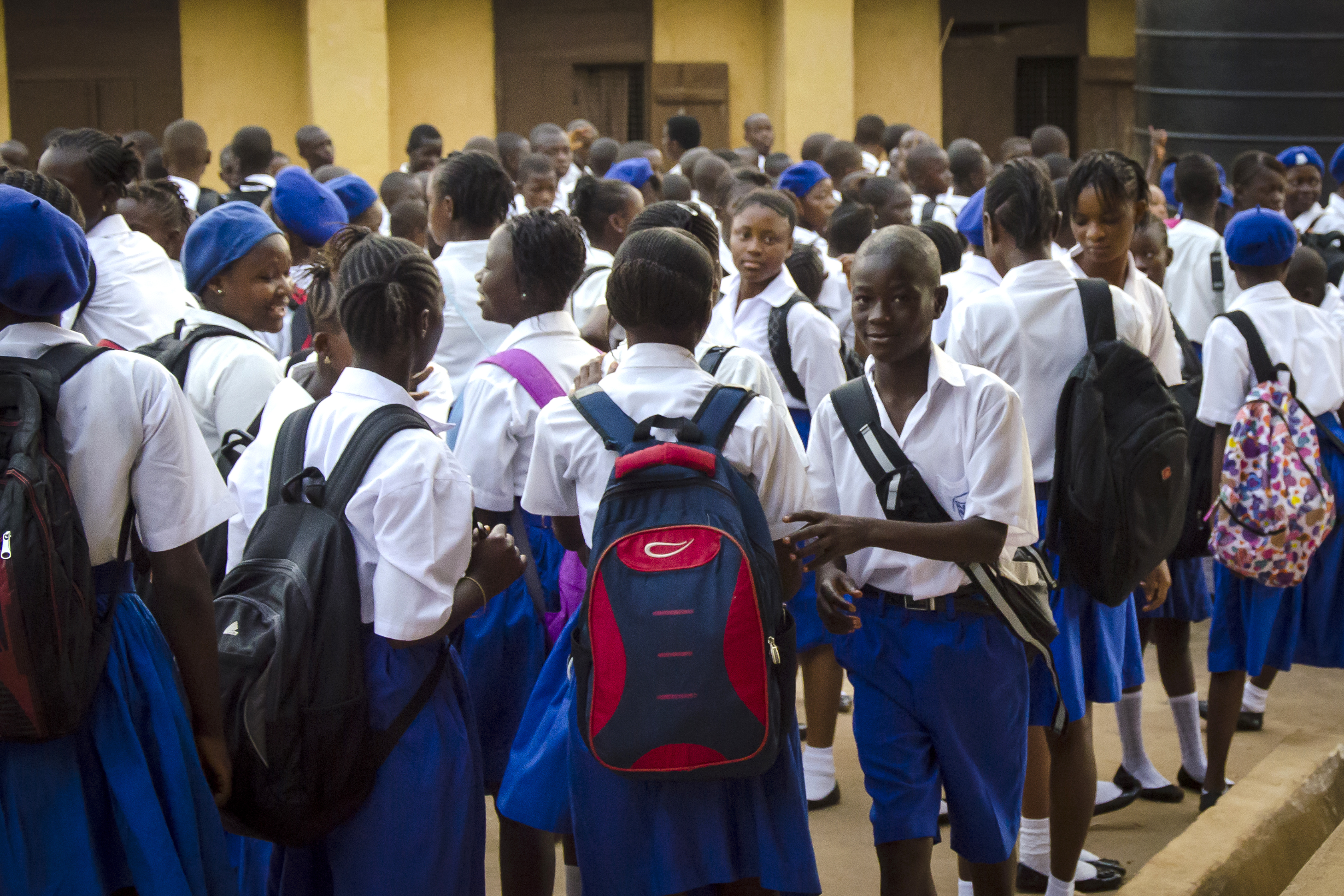 Donation :

$40,201 / $205,987
Disabled children in Uganda are often denied their right to education and opportunities for work and training, despite their great ability and desire. A multi-phase plan is being initiated by Ugam Project and the Unit School for disabled in Soroti, Uganda, to help disabled pupils acquire the skills and capital necessary to eventually provide for their own needs and contribute to the local economy with their education.
DONATE NOW