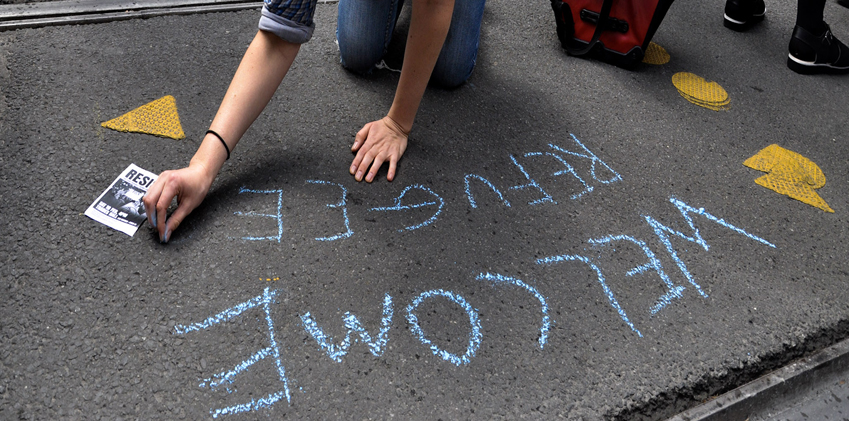 Action for Refugees
06 feb, 2017 Action for refugees
UGAM. . In order to assist and help refugees and asylum seekers realise their latent abilities, UGAM supports refugees by providing them with essential information and advice, counselling and by being an advocate for refugee rights.
More and more people are choosing to become Ugam volunteers! Ugam Volunteer opportunities is the most reasonable way to help local communities in developing countries. Working as a volunteer is also an ideal and effective way for people to travel the world, meet new people but at the same time make a difference and touch people's lives positively.
Many people are forced out of their homes daily due to persecution, turmoil, or threats. Many of whom seek refuge in other countries, hence creating a need for refugee work abroad. Through UGAM refugee volunteering, we help refugees who have survived bad regimes by offering them basic support they need to live again with dignity and by providing them with
Self-sufficiency and skills training
Psycho-social service provision
Social cohesion and child care
Civic education and Engagement

Want to make a difference in someone's life? Here you can do the most good with your donations by supporting those in need through UGAM projects
DONATE NOW
How you can Donate, Easy Steps
1
Select your price
Choose a donation price of your preferance.
2
Fill The Form
Feel free to complete our donation form.
3
Donate Projects
From our different projects, select a project of your choice to donate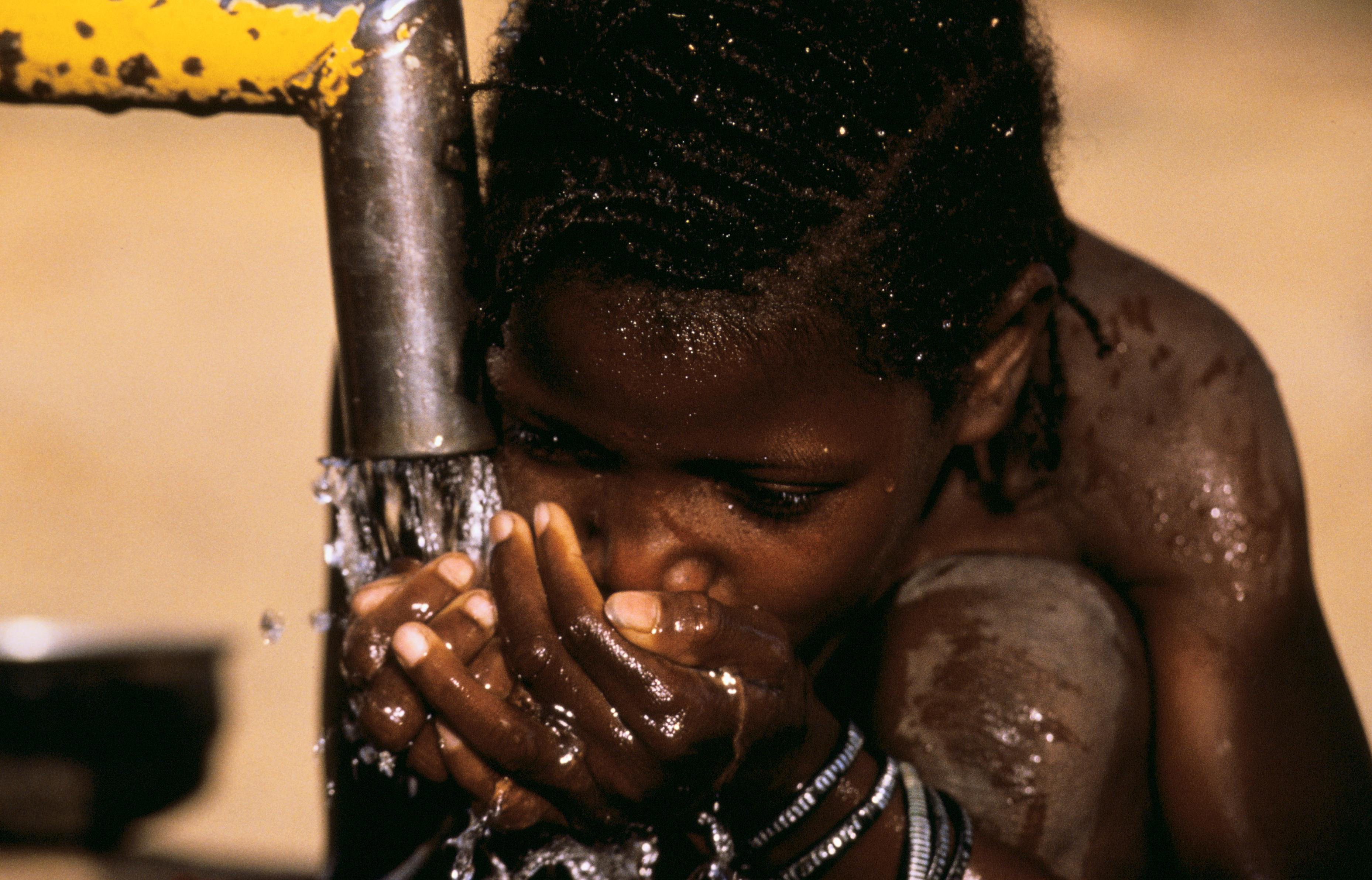 Donation :

$ 10,045/ $124,087
We believe that one of the greatest differences we can make in Africa is providing sustainable access to clean water. Why water? Because there is a lack of clean water in most rural villages in Africa hence water-borne and water-based diseases are a primary cause of preventable illness and premature deaths in Uganda. Children are particularly the most exposed and affected ones.
DONATE NOW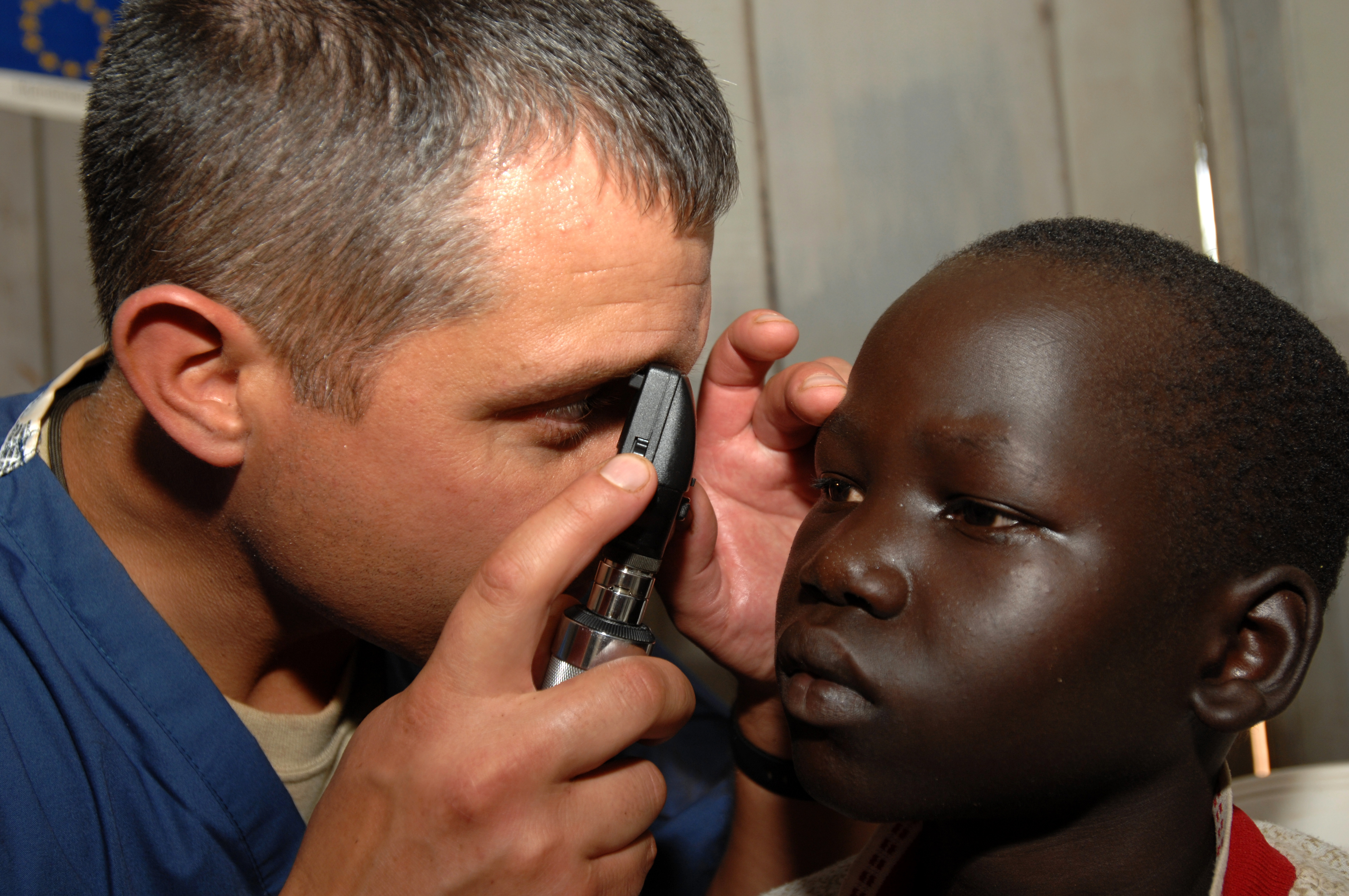 Donation :

$14,286 / $170,478
many people in Africa have little or no access to healthcare.Ugam closes this health care gap by connecting those who have with those who hope. We collect medical and surgical supplies and equipment — crutches, wheelchairs, scalpels, syringes, gloves, antibiotics, beds, exam tables, and more — and deliver them to health care providers in Uganda E.Africa.
DONATE NOW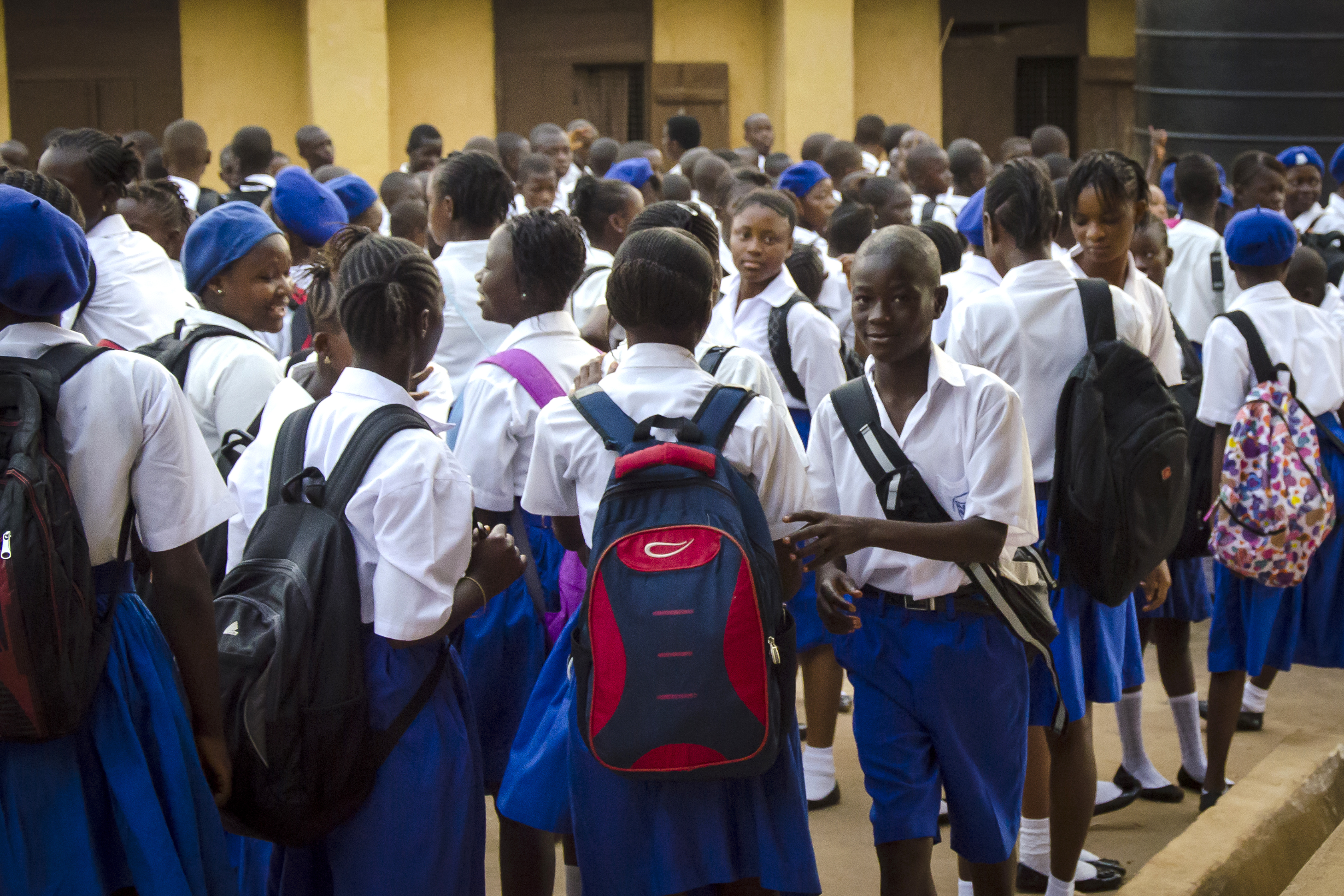 Donation :

$24,405 / $189,498
Disabled children in Uganda are often denied their right to education and opportunities for work and training, despite their great ability and desire. A multi-phase plan is being initiated by Ugam Project and the Unit School for disabled in Soroti, Uganda, to help disabled pupils acquire the skills and capital necessary to eventually provide for their own needs and contribute to the local economy with their education.
DONATE NOW