Raising Orphans
15 Jan, 2018 Raising Orphans
Raising Orphans. . The tragedy of millions of people who lost their lives to AIDS in Africa, and the millions of orphaned children left behind, traumatized by the death of parents are often thrown into poverty by the loss of bread-winners.
The needs of orphans are as immediate as their next meal and also as extended as, need to education, care until the end of their adolescent years were they are able to be self independent. Of course, many children who are not orphaned are also in need of immediate assistance. The identification of children in need of assistance can best be done through community assessments which UGAM through its projects partners conducts.
Challenge. . Children face stigma, stress, or trouble in school, even when these young caregivers go to school, they tell our assessments team, that they are so worried about their parents, that they can't concentrate in the classroom.
Project Focus
All children around the globe, no matter where they come from, have the rights to have shelter, education, health, rights to nutritive diet, water, care, and all other basic rights associated to human. UGAM is focusing on;-
Shelter construction of orphanage homes.
Provision of educational needs in collaboration with local schools.
provision of critical services to vulnerable children such as clothing, nutrition, etc so as to transform their lives.
DONATE NOW
How you can Donate, Easy Steps
1
Select your price
Choose a donation price of your preferance.
2
Fill The Form
Feel free to complete our donation form.
3
Donate Projects
From our different projects, select a project of your choice to donate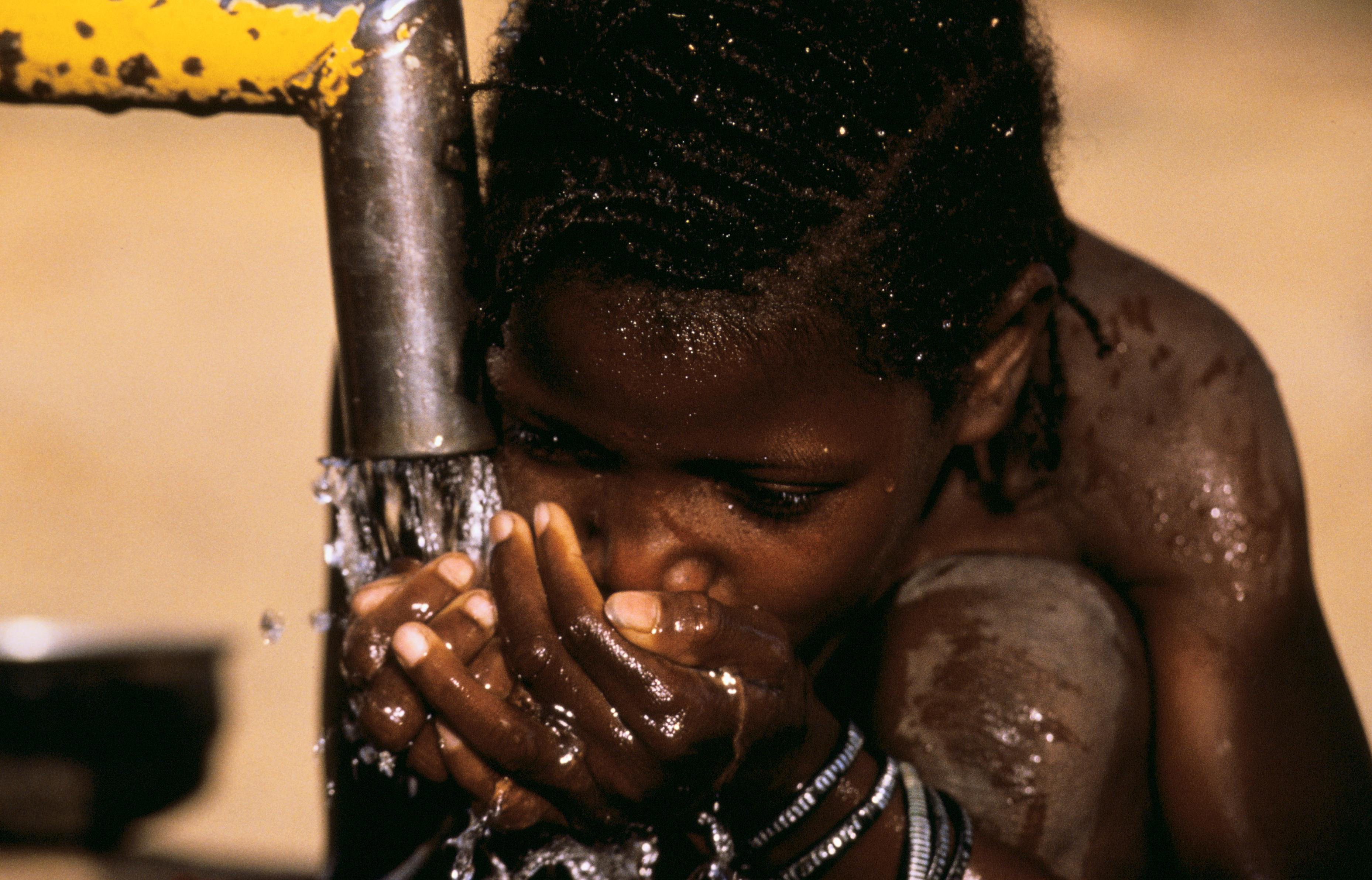 Donation :

$10,045 / $124,087
We believe that one of the greatest differences we can make in Africa is providing sustainable access to clean water. Why water? Because there is a lack of clean water in most rural villages in Africa hence water-borne and water-based diseases are a primary cause of preventable illness and premature deaths in Uganda. Children are particularly the most exposed and affected ones.
DONATE NOW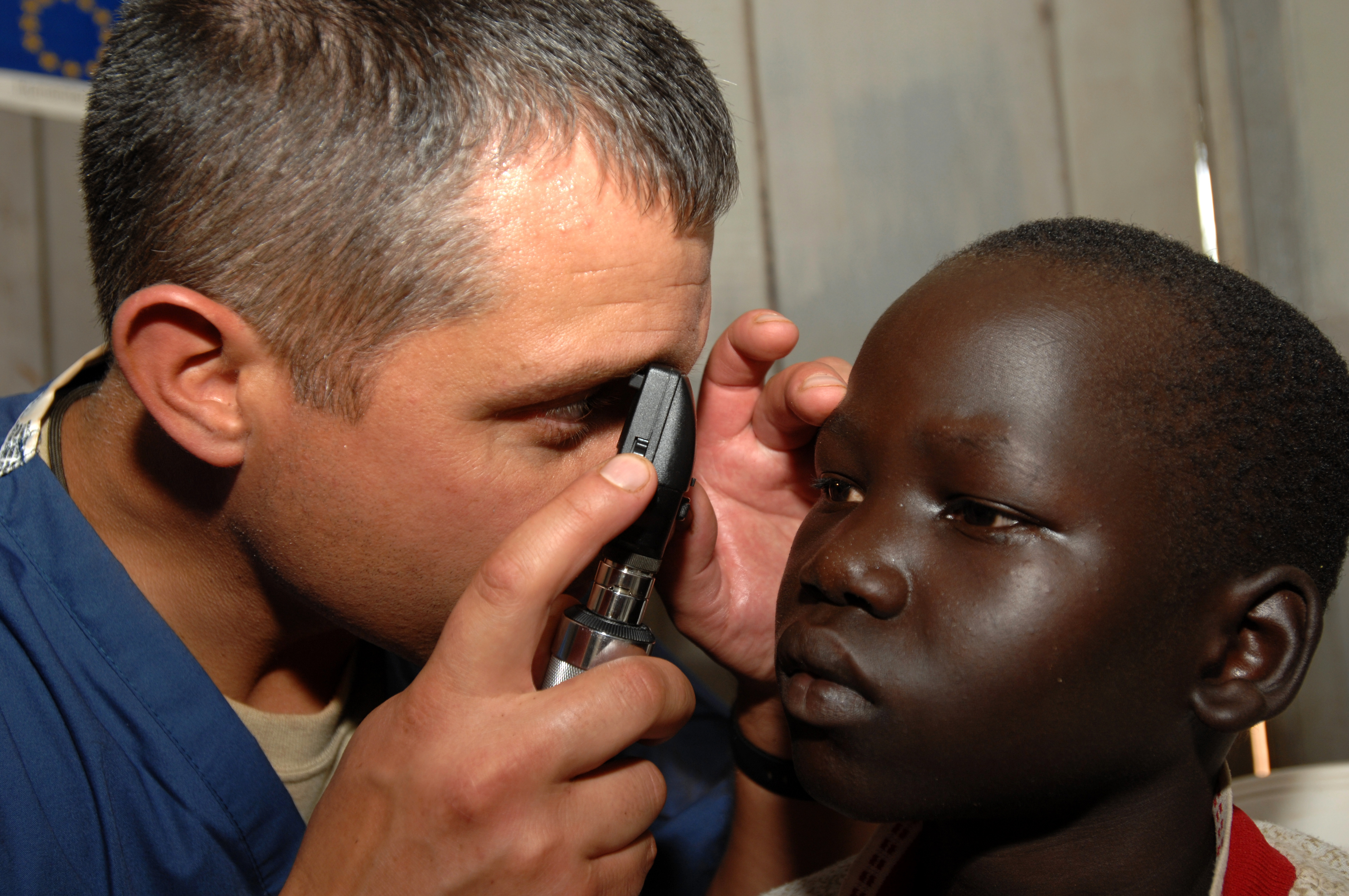 Donation :

$14,286 / $170,478
many people in Africa have little or no access to healthcare.Ugam closes this health care gap by connecting those who have with those who hope. We collect medical and surgical supplies and equipment — crutches, wheelchairs, scalpels, syringes, gloves, antibiotics, beds, exam tables, and more — and deliver them to health care providers in Uganda E.Africa.
DONATE NOW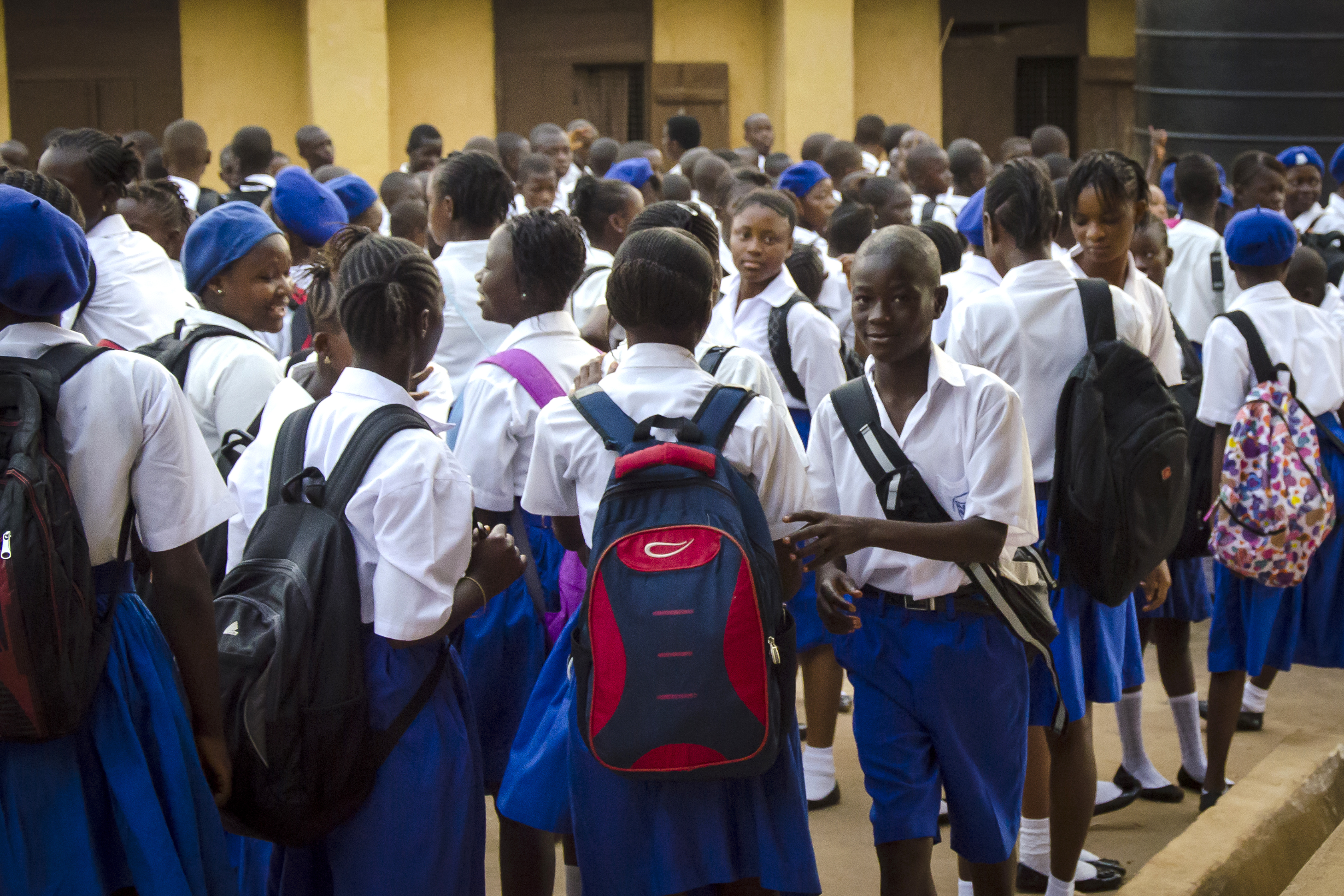 Donation :

$40,201 / $205,987
Disabled children in Uganda are often denied their right to education and opportunities for work and training, despite their great ability and desire. A multi-phase plan is being initiated by Ugam Project and the Unit School for disabled in Soroti, Uganda, to help disabled pupils acquire the skills and capital necessary to eventually provide for their own needs and contribute to the local economy with their education.
DONATE NOW